Home to the most skilled Stick Empires clan, Team Of Winners is founded And Leaded by Waseem1104 And Lazar72 Team of Winners aims to be the best and the most Advanced clan. With monthly tournaments, Awesome site design and a super-active community, Team of Winners stays the best. People in here are very poilte to you and are always willing to help you. Stay tuned as Team of Winners goes up with it's legends and tries to have a super amount of members.
You want to join us? If yes then, Do you see the button "Register" on the top right corner? Click it and register for an Enjin Account. When done, Go to the page named "Recruitment" on the top menu and fill the small Application Form . You know what to do after that? Just click Submit and wait till any Leaders or Admins reviews your application and appoves it or consults with other admins and then confirms you as a member, Dont worry, because, we will inform you via PM or will leave a comment on your application that it is pending to be accepted or rejected.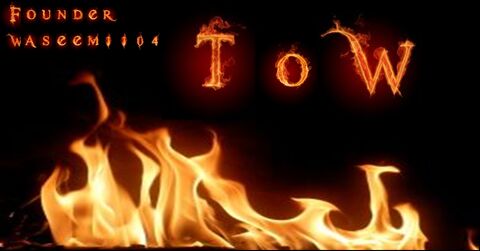 WASEEM1104
IMPORTANT MEMBERS
Edit
1:-USMAN( WEBSITE MANAGER)
2:-LAZAR AND 0RDEREMPIRES (VIDEO MAKER) AND (TOURNEY INCHARGE WARLORD)
3:-RICHIE(LEADERS SELECTION INCHARGE)
4:-STICKMAN317(MEMBERS SELECTION INCHARGE)
Ad blocker interference detected!
Wikia is a free-to-use site that makes money from advertising. We have a modified experience for viewers using ad blockers

Wikia is not accessible if you've made further modifications. Remove the custom ad blocker rule(s) and the page will load as expected.