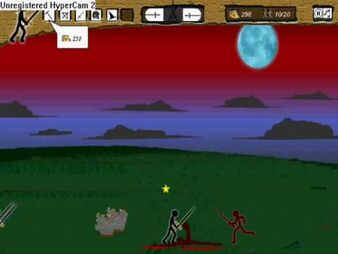 Pertland is a small neutral nation. Pertland is home for people of Inamorta. But after Order uprising, Archidonis And Swordwrath land was taken by Order. The survivors of the 2 Nations went to Pertland, which was a neutral land and killed innocent people.
Pertland is filled with grasslands with blood red sky. They are home to Swordwrath-Archidon alliance aka. The Denouncement. 
This is a neutral nation.
Occupied By archidonis And swordwrath after Order took their lands.