Welcome to the Stick Empires Wiki Homepage Edit

Reality Stickpage made Games Edit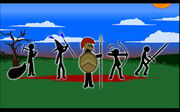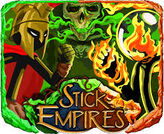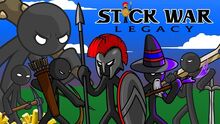 ☀http://www.stickpage.com/ to play the games. Click on the words below each picture of part of the game to go to that selected article.
Favorite Unit Edit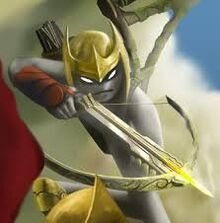 Albowtross
Read more here
Which unit seems to be the easiest to defeat?
What unit seems to be the hardest to fight?
Order, Chaos, or Elemental? Which representative is best
The representative with the most votes will have the Homepage decorated after it's Faction
Ad blocker interference detected!
Wikia is a free-to-use site that makes money from advertising. We have a modified experience for viewers using ad blockers

Wikia is not accessible if you've made further modifications. Remove the custom ad blocker rule(s) and the page will load as expected.